CYNTHIA BLIVEN

194 BEAVER BROOK RD

LYME, CT 06371

860-434-3213





DRIVING LESSONS

HORSE TRAINING

BOARDING

PARSON RUSSELL TERRIERS
Saddles - Two to Choose From

_______________________________
CRUMP CLOSE-CONTACT SADDLE – $200.
16", Medium tree. Brown leather.
Comes with stirrups and leathers.
Very good condition, well maintained.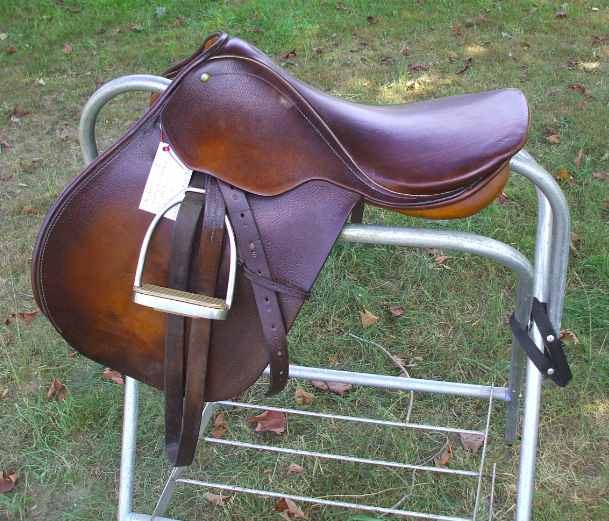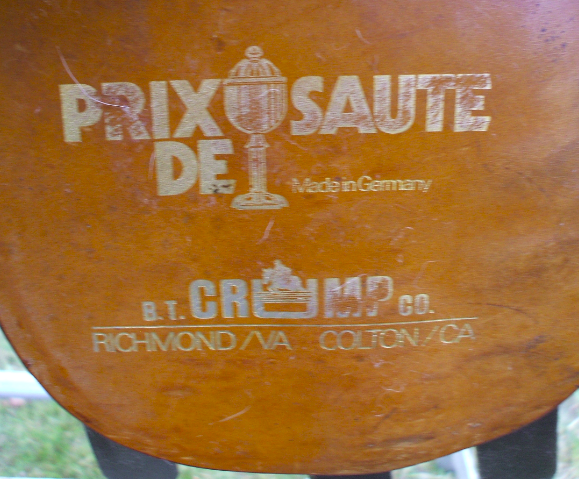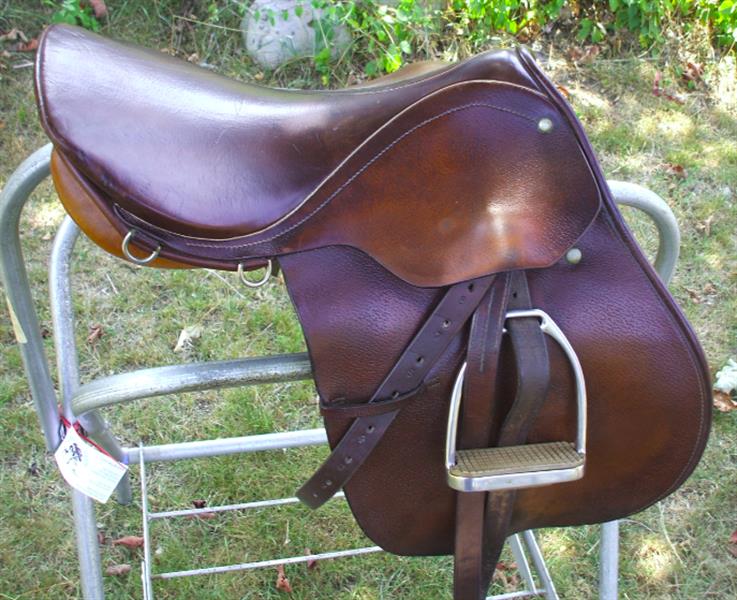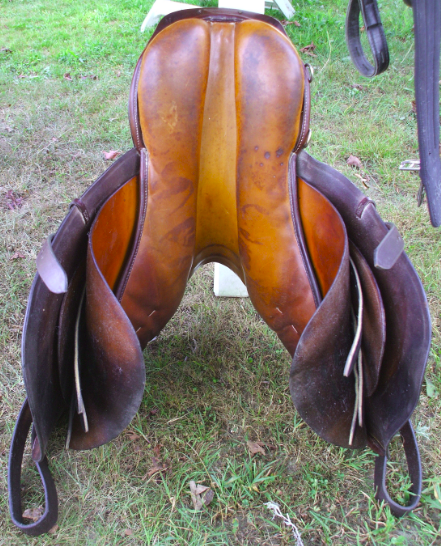 _______________________________
WINTEC ALL-PURPOSE SADDLE - $100.
17", Medium tree. Royal blue and black.
(Saddle is BLUE, regardless of what your screen may show!)
Comes with stirrups, two sets of Wintec stirrup leathers and girth.
Lightweight, good all-around saddle.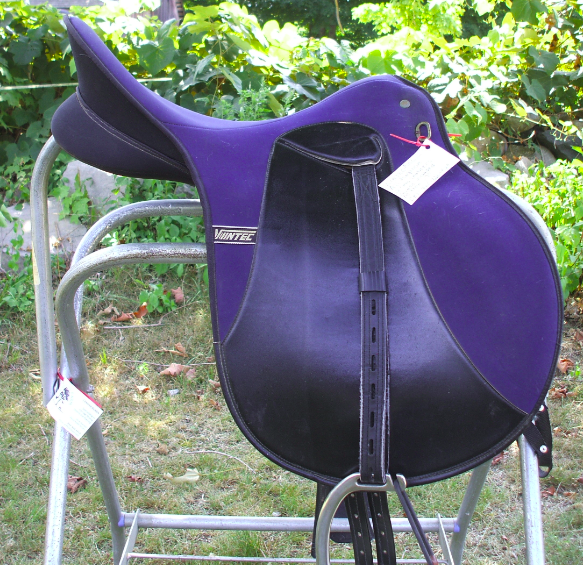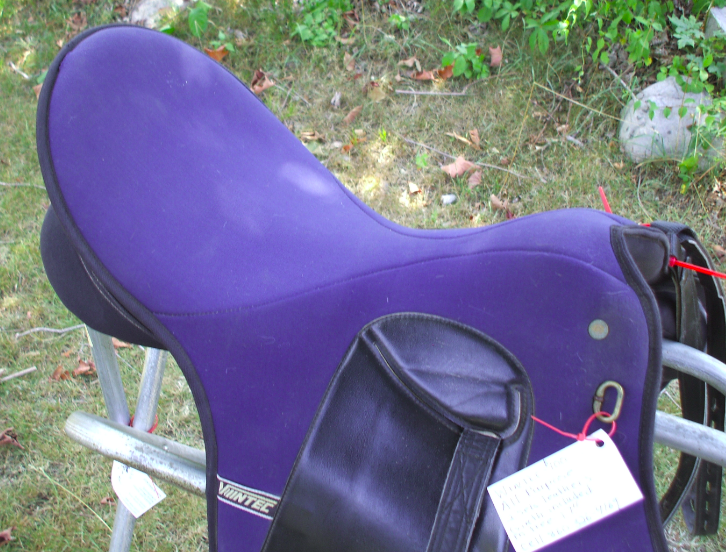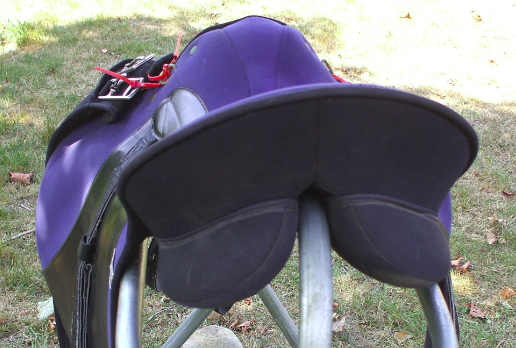 For more information, contact Cynthia Bliven at
860-434-3213 (barn) or 860-326-4169 (cell).
-------------------------------------------------------------------------

Woodland Farm
194 Beaver Brook Rd
Lyme, CT 06371