CYNTHIA BLIVEN

194 BEAVER BROOK RD

LYME, CT 06371

860-434-3213





DRIVING LESSONS

HORSE TRAINING

BOARDING

PARSON RUSSELL TERRIERS
"Breaking" / Training Cart - $250 obo
Sturdy and serviceable. A basic, no-nonsense cart fo training and trips around the farm. Solid seat, springs functional but could benefit from replacement, one non-structural split in wood to the rear. Wooden wheels with good rubber showing virtually no wear.

Shaft length: 66"
Shaft height from ground: 28"
Shaft width: 20" at tip (could be expanded slightly),
30" at cart body
Wheel diameter: 32"
Wheel base: 44"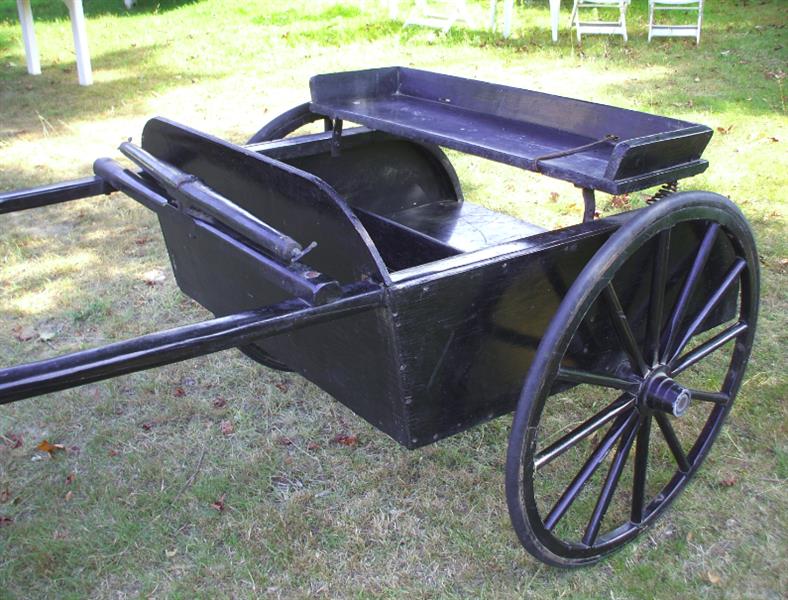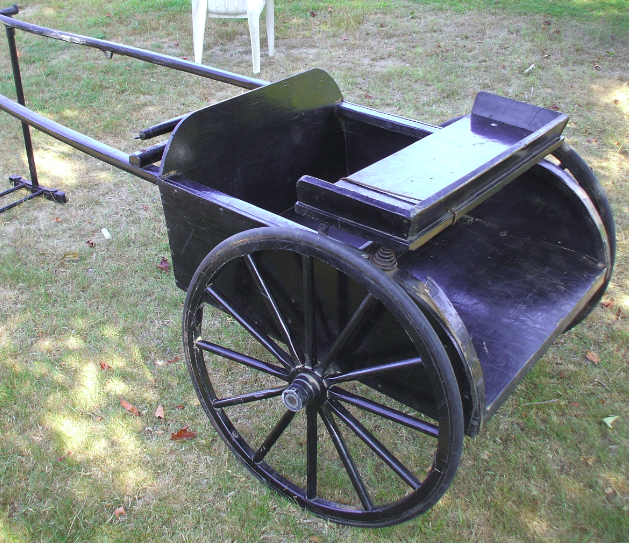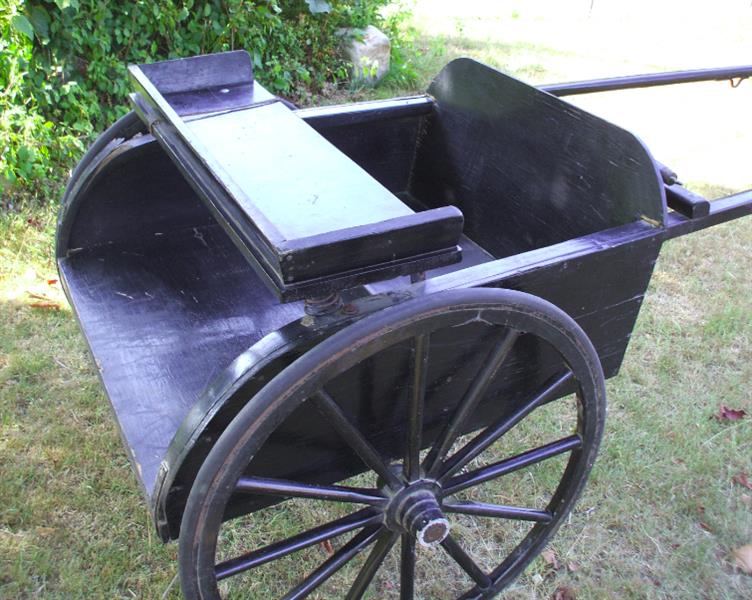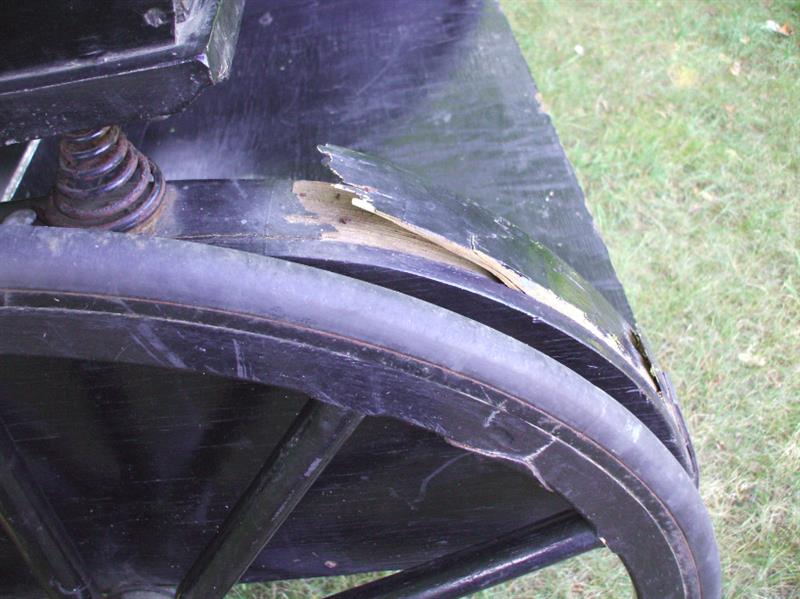 For more information, contact Cynthia Bliven at
860-434-3213 (barn) or 860-326-4169 (cell).
-------------------------------------------------------------------------

Woodland Farm
194 Beaver Brook Rd
Lyme, CT 06371